I've recently joined a community of artists, a co-op gallery where I'm getting to show my work (how cool is that). It has sparked so much...sparkiness...in me, I can barely keep up with the ideas as they come! One artist in particular (check out her website, www.wittyartstudio.com, hi Marie!) has presented me with new ideas--I'm exploring ways to use epoxy/resin in my work, a whole new concept! Once I get my shipment of epoxy (why is it taking so loooong?? I want it nooooowwwww!!), the plan is to cover the octopus (he needs a name), filling the well at least half way. So he should hopefully look like he's behind glass, making his encroaching tentacles that much creepier!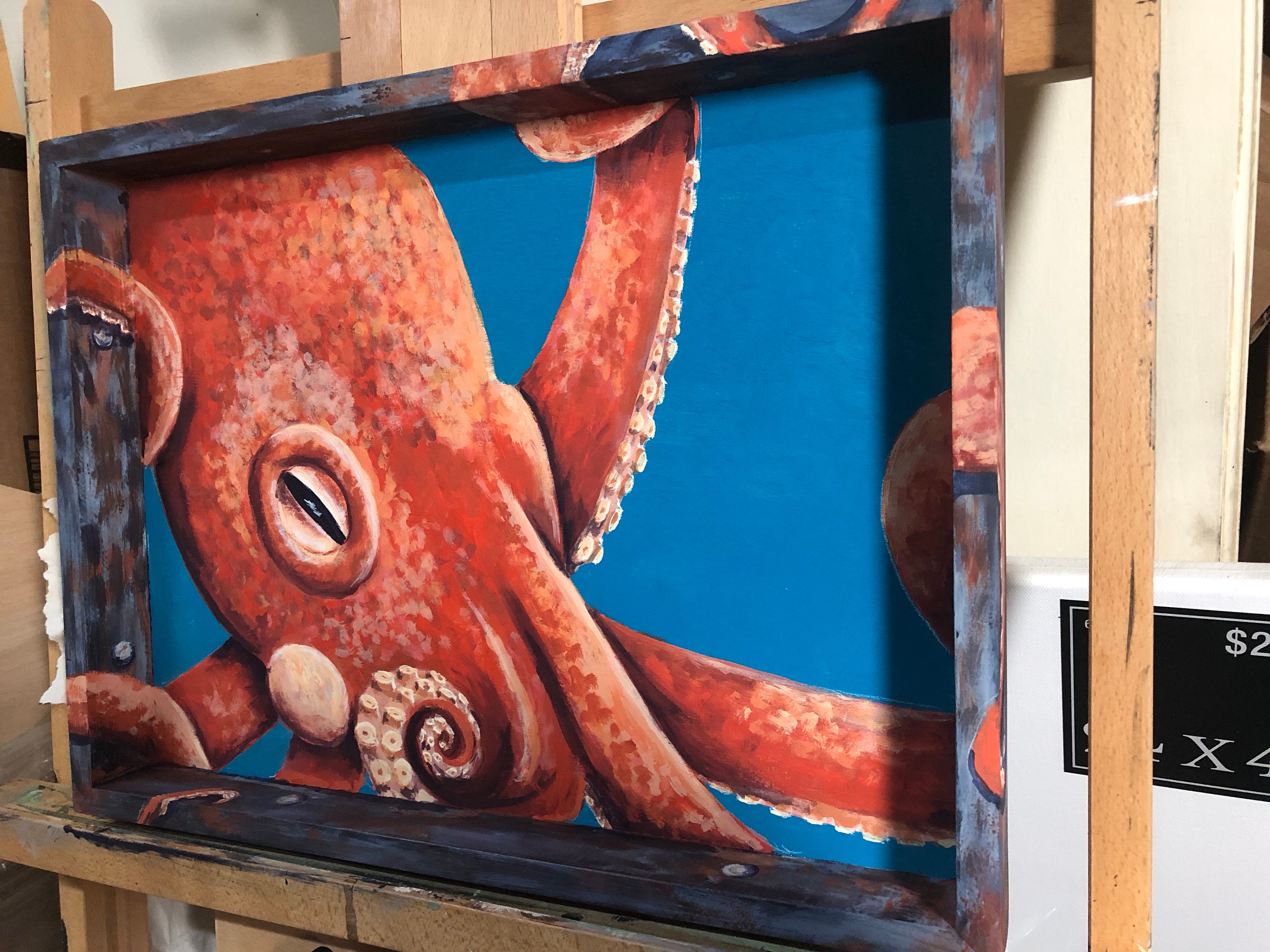 But that's not all that's going on! Here's a new piece that makes me think of something like "pick up your skirts and wade on through it", but I think I need to come up with something a little shorter.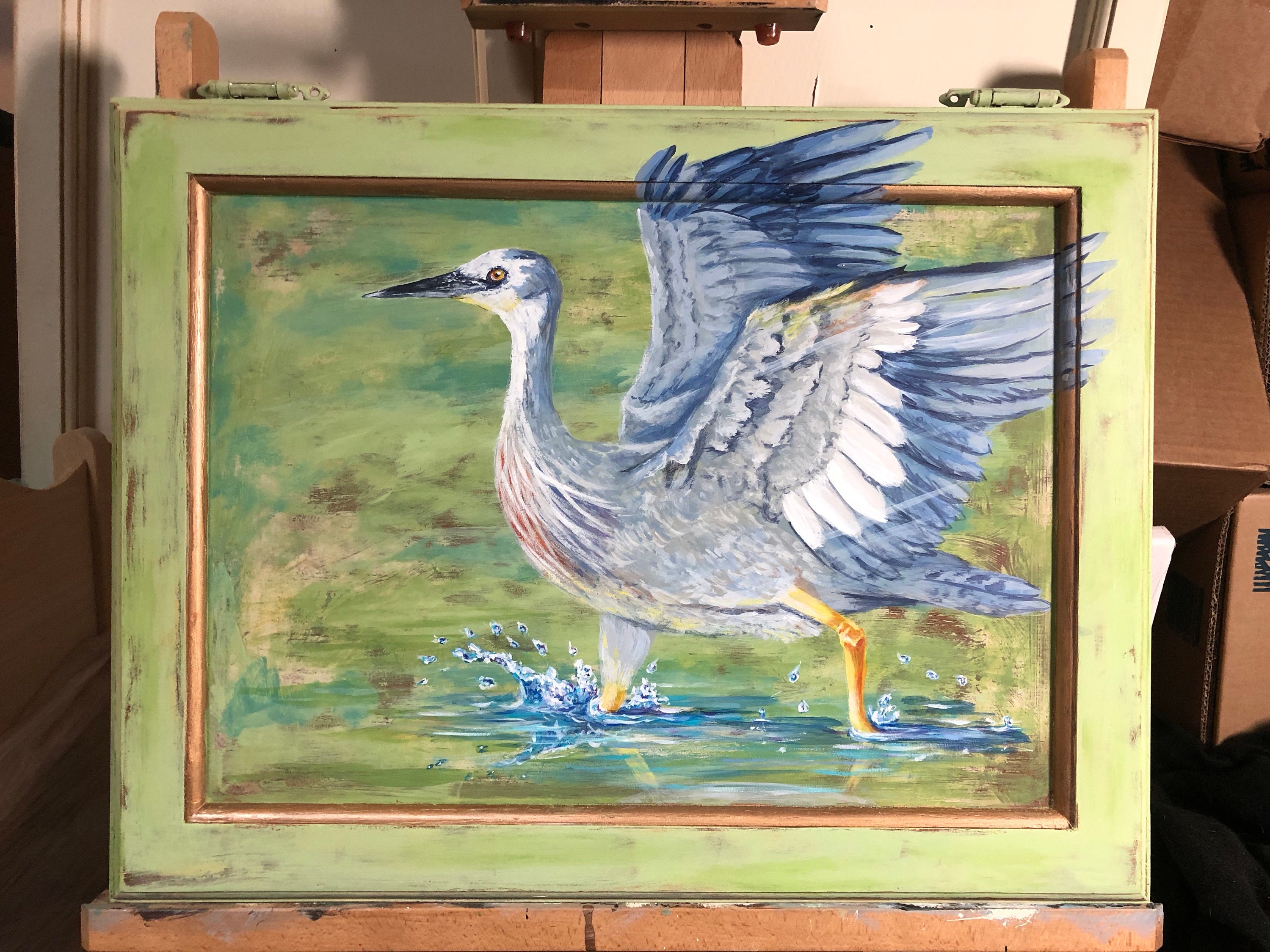 Aaaaand, this one, Uprising. Feels hopeful to me. And also I'm in a water phase, apparently.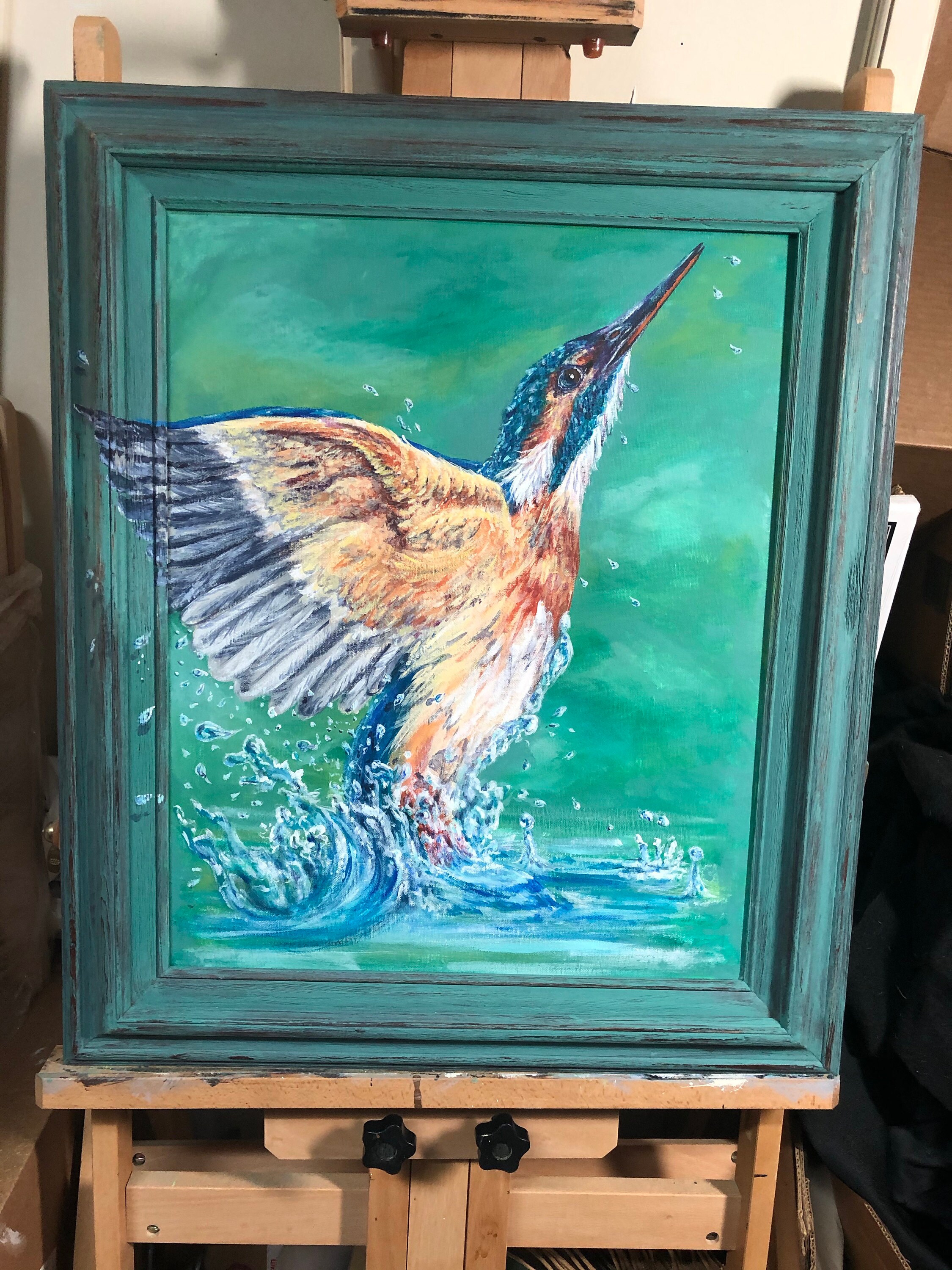 And this one, I'm calling it Are You My Mama? There's a whole other element I'll be adding, an actual wooden egg painted up to look like it's hatching, attached down on one leg. Work in progress, it'll be cool, just go with me on this!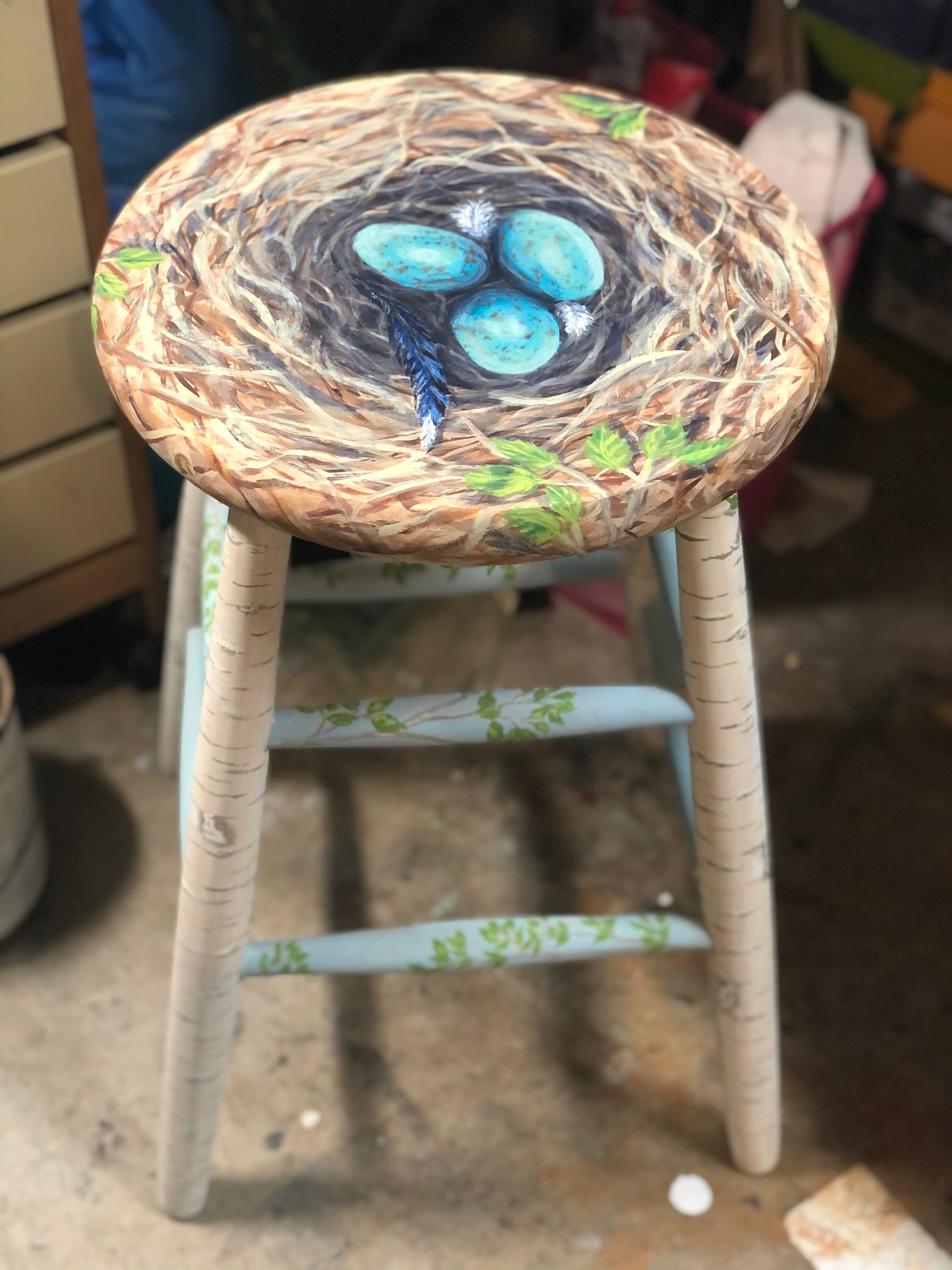 And I still have three or four more ideas banging around in my brain...it's a little intense in there!!